I started working and preparing for the upcoming school year this week. I had one full day of collaborating and planning with the ECC team last week, but, at that point, the first day of school still seemed very, very far away. After that collaboration day, I went on a short holiday to visit family and have some summer fun before the return to work. Since arriving home, it's go time. Time to get ready, time to start thinking about all those expectant kiddies who will walk (or skip, or run, or something) into the classroom in eleven days!
Unfortunately, I hit a block today. I can't organize another pile of ideas, or write another email, or even think about work at all. I'm going blank. All I want to do is write and think about the summer which gave me a perfect reason to sit and think about summer while writing the final instalment of my summer reflection blog posts…sounds so fancy when I write it like that!
So, in addition to part one and part two posted earlier, here are a few more things I learned this summer:
1) Never, ever, ever, buy a puzzle with the words 'endless skies' in the title. Don't ask. Just take my word for it. What was supposed to be a pleasant diversion ended up being a project that was equal parts frustration and enjoyment.
2) Eating carrots and tomatoes and other food grown in your own backyard is totally worth all the time and effort it takes to put in and maintain the garden.
3) The best place to swim is a beautiful lake surrounded by mountains. The best time to swim is right before dusk on a night when the water is smooth as glass and the beach is almost completely deserted. Oh, if I could do that every day of my life…
4) The PNE is a ton of fun! While I went every year as a little girl when I lived in Vancouver, I hadn't been for ten years. One unexpected thing I learned is that you can lose your voice from screaming throughout the Haunted House and while on rides like the Wooden Roller Coaster. It was worth it though! So. Much. Fun.
5) When going for a long walk, it drives your husband crazy if you stop every two minutes to take photos like these: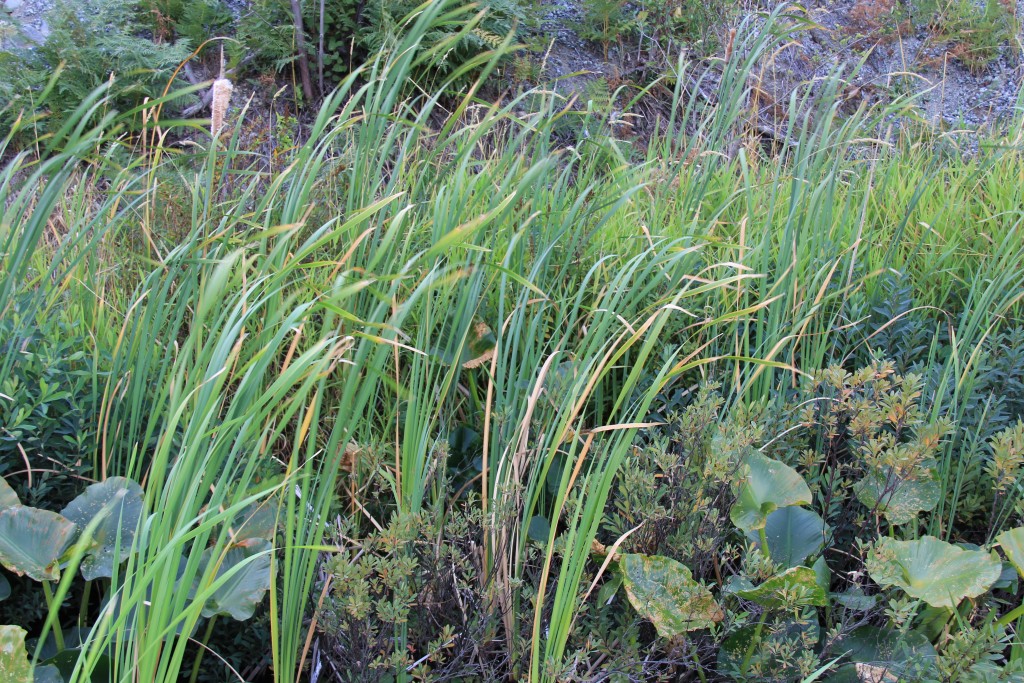 There are 43 more from that one walk, but those are two of my favourites.
6) Always feed your teenagers before asking them to do anything. Actually, let's just shorten that to 'always feed your teenagers'. Life is just so much easier.
7) I still love my job and am following the right path in my life by continuing on my journey as an educator. While I love being home with my boys, and summer is a lovely respite from work, I am excited to go back to school. This will be my 20th year as a teacher. A real milestone for me. And I'm super excited, a bit giddy, energized and 'up' about going back to work. That's so reassuring and feels really good. Nice to know I'm still doing what I'm supposed to be doing.
Well, I think I'll stop on that note. Thanks for reading along as I've shared my thoughts and reflections from the summer. If you're in the middle of a school year, or just returned back, or starting soon, I hope your school year is wonderful and makes real, positive change in the world.