Two weeks ago, when most of my teaching colleagues were finishing up the school year, I was busy being a grad sponsor and helping the latest group of graduates pull off a memorable and safe grad weekend complete with a family banquet, a prom, official ceremonies and a dry grad celebration to finish things off. It was my last year as a grad sponsor, and one that I'm proud of.
One week ago when most of my teaching colleagues were enjoying the start of summer holidays, I was cleaning up the art room and preparing the space for my successor. I also met with my new admin to discuss my new job and moved resources into my new classroom for set up at the end of August.
And today, after almost two weeks of extra work (brought on, I might add, entirely by me), I'm starting my summer holidays!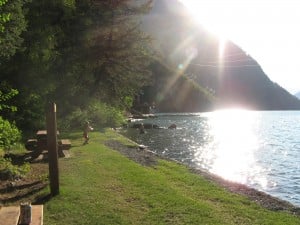 I refuse to work for at least a week. I do have the last year of my Masters to prepare for and an intimidating amount of planning to get organized for my intermediate students in September, but for the next week I am on holidays! I refuse, just for a short time, to do any 'work'. Instead, I am going to visit with friends, clean up my house, relax, read, exercise, sleep and spend precious time with family.
Happy Summer!
All images by me.