I've felt a little lost professionally for awhile now. Well, I don't know if 'lost' is exactly the right word. It's definitely something, though; even my blogging is unsettled, inconsistent. I feel scattered. I can't focus professionally. It's starting to irritate me, partly because I can't figure it out.
There's still, thankfully, a strong sense of purpose. A real sense of 'right'. I'm where I'm supposed to be, doing what I'm supposed to do. But for the first time in a long time, as a professional, I feel like I have no firm direction. And it's not as if there's no directionality to my thinking and professional development. There is, but there's almost too much. I'm not really getting anywhere. There are too many things I want to think about, focus on, learn. I'm at the point where I'm not experiencing deep learning and I think that's what I'm craving. Maybe that depth is what's missing.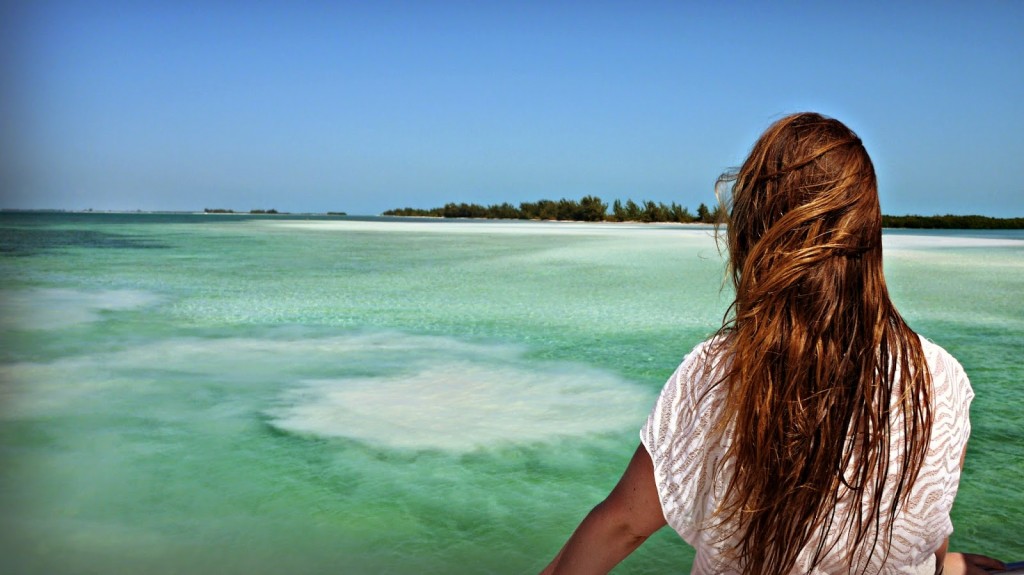 When I think about all this and try to figure it out, I keep thinking of ocean imagery. I envision drifting aimlessly along on a gentle ocean. The water is calm with subtle swells and gentle movement. I'm enjoying the ride even though I have no way to control the direction I'm headed. But I love being on the water. I'm not afraid. It doesn't feel bad. Just a little aimless. Like I should be doing more than drifting.
Up until a year or so ago, I would regularly come up with a professional plan for learning and follow through. But lately, I move in one direction and learn a little bit, then my attention is caught by something else, so I switch and think on something else for awhile. It feels a bit like a strange, scattered holding pattern. Like there should be something more, but I don't know what it is, but also like I'm craving a profound immersion in professional learning that will bring purpose and a sense of direction.
At this point, the only way that I can see experiencing that kind of immersive learning experience would be to go back to school. I really, really love the push and obsession that comes with formal education and there's a big part of me that wants to go back to school eventually. But eventually isn't now, and maybe that's part of the holding pattern.
The holding pattern is partly the stability that comes with where I'm at in life. I love my family life and feel that each day with my sons is more and more precious. I'm keenly aware of the fact that in half a dozen years or so they'll both most likely have moved away. And by moved away I mean different town because most young adults have to leave this small town to find their way in the world. I don't even want to think about it. An elder told me not too long ago that I will have a tough time with the empty nest when it comes along and I'd wager she's right. For some reason, I thought it would get easier to let my children go as they grew older, taller, stronger and more independent. It's not.
So while I feel a little lost professionally, at the same time I guess what I've figured out by writing this is that it's home life, especially motherhood, that anchors me. There's an overall balance there. I may be drifting around professionally but I think I'm drifting around that stable little island called home. I can see all the lovely learning possibilities out on the horizon, but I've anchored off the place that has profound personal relevance right now and I just don't want to travel too far away. It's starting to make some sense. Maybe.
I guess I'm not really lost and drifting, but instead, anchored where I need to be while experiencing the ongoing struggle with the balance between home and work. And that's okay. Love my family. Love being a teacher. Being pulled both ways but anchored at home.
Photo accessed February 24, 2015 and used with permission from http://4.bp.blogspot.com/-JHtCb9JrqKo/U4ZTkrt8bKI/AAAAAAAAPBM/-vwXQGjZBo4/s1600/CayoLargo-ocean.jpg